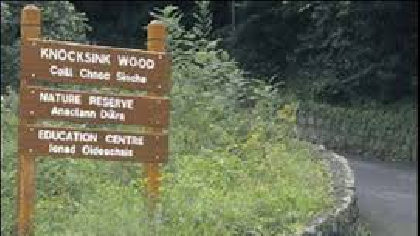 The Minister for Culture, heritage and the Gaeltacht, Josepha Madigan has signed an order granting Knocksink Woods in Enniskerry with Special Area of Conservation status.
The directive lists certain habitats and species that must be protected and that Ministerial consent must be secured for any type of work to be carried out in the future.
Knocksink Woods are now regarded as important on both an Irish and European level and join several other locations in Wicklow that have been granted the same protection, including Glen of the Downs, Bray Head and the Murrough Wetlands in Wicklow town.