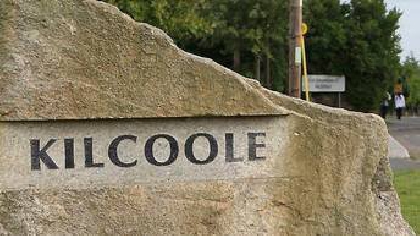 Irish Rail announced earlier this month the car park at Kilcoole Train Station would remain closed for the summer months, to encourage more people in the locality to walk, cycle and exercise within the current 20km restrictions. 
The closing of the car park, on a trial basis would also have aimed to provide greater safety along the narrow rural section of Sea Road.
Wicklow County Council has advised free parking will still be available for commuters at the Park & Ride car park facility in Greystones.
A petition has pushed Irish Rail to consider commuters in their decision making and keep the car park open.