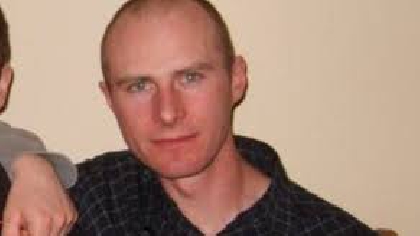 The jury in the inquest into the death of Jastine Valdez's killer has returned a narrative verdict and made a series of recommendations for Gardaí and the Civil Defence.

40-year-old Mark Hennessy abducted and killed the 24-year old Wicklow student in May 2018, before being shot dead by a Garda in Dublin.
The Jury has made six recommendations following Mark Hennessy's death, which will be sent to Gardaí and the civil defence. They include one clear communications channel in emergency situations, the appointment of a post incident manager for such events, a recommendation all gardaí receive emergency response training and that the civil defence should review their procedures in response to emergency situations.
Dublin City Coroner, Dr. Myra Cullinane said the lives of two families had been changed "irreparably" by those events in May 2018.
She said the events were "exceptionally unusual in our society" and that the public had been very moved by Jastine Valdez's plight.