Sinn Fein's John Brady has topped the poll in Wicklow on the first count with 17,297 first preferences votes.
71, 320 valid votes were recorded with 559 spoiled ballot papers.

With a 70.3% turn out the Quota was set at 11, 887, giving John Brady a surplus of 5,410 votes. The process has now begun to redistribute that surplus amongst the remaining candidates.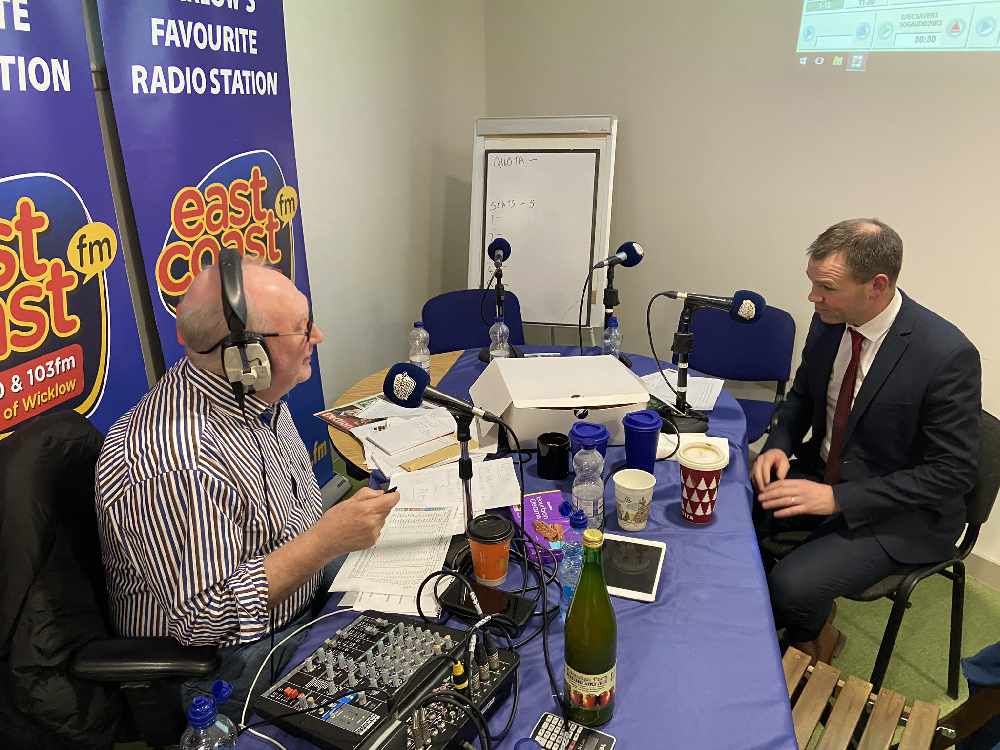 John BRADY talks to Declan Meehan on East Coast FM at the Count Centre in Greystones