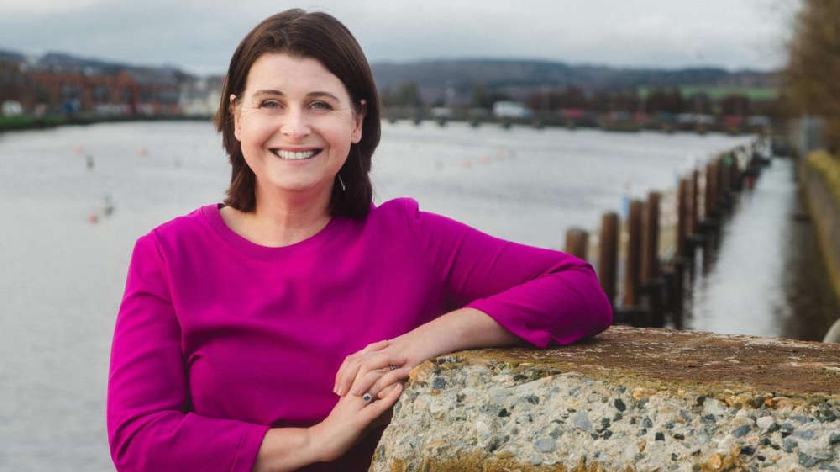 A new Local Link service is expected to be up and running within a couple of months.
Social Democrats TD for Wicklow Jennifer Whitmore has confirmed that a new Local Link service, connecting Arklow to Sallins in Kildare, is expected to be up and running within a couple of months.
Whitmore said; "I have been in touch with the National Transport Authority regarding this new bus service, who have confirmed that the proposed new route will service Arklow – Avoca – Rathdrum – Gleanealy – Rathnew – Wicklow – Rathnew – Ashford – Roundwood – Laragh – Glendalough – Hollywood – Blessington – Naas – Sallins.
"This is really positive news and will make travelling between the east and the west of the county by public transport a possibilty for residents and commuters. It will also mean that it will be easier to get between neighbouring towns and villages for shopping, work or school. This is a win-win situation for our local economy, our environment and tourism.
"The tenders are being sought to operate 5 services a day between Arklow and Sallins and four services a day between Sallins and Arklow.
"The service is currently the subject of a tender process at present with tender submissions due to be submitted at the end of this week. The NTA hope to launch the route in the next couple of months.
"I am really pleased to see this expansion of local link services across the county, as I believe that they are a very important part of our transport solutions. They are particularly important for our rural areas and smaller communities. I want to see a situation where each town and village in Wicklow is connected by a local link service and I will continue to raise the importance of this service with the Minister and the NTA."