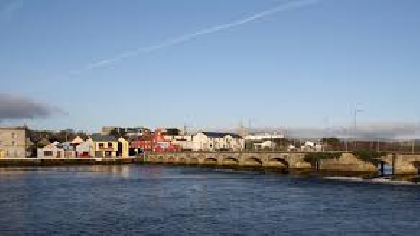 Irish Water is waiting for the go ahead from government to begin construction next year on the long awaited Arklow Wastewater Treatment Plant.
It's been decades since the project was first proposed, but the land has now been acquired and planning permission has been granted for the facility, which is expected to take around three years to complete.
Speaking to East Coast FM's Morning Show, Local Councillor Pat Fitzgerald said the Minister's stamp of approval is just a formality and he's confident the project will go ahead.
Fitzgerald added that the lack of a treatment plant in Arklow, has stifled the town's growth