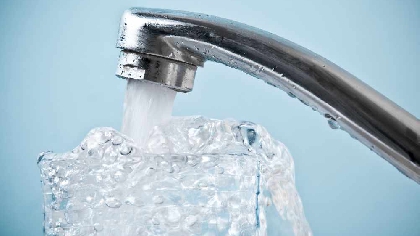 Irish Water is urging the public not to water gardens or wash cars, patios and driveways in order to conserve supplies for essential purposes during the pandemic.
Irish Water says there were unseasonably dry conditions in March and April.
The company says the medium term forecast is for less than the usual rainfall.

They say there are no immediate concerns but they are continually monitoring the situation.

It wants people to conserve water for essential purposes like hand washing, cooking and sanitation rather than watering gardens and power washing.

The company also wants businesses in particular to check for leaks and to turn off unnecessary water in any buildings which may be temporarily closed.