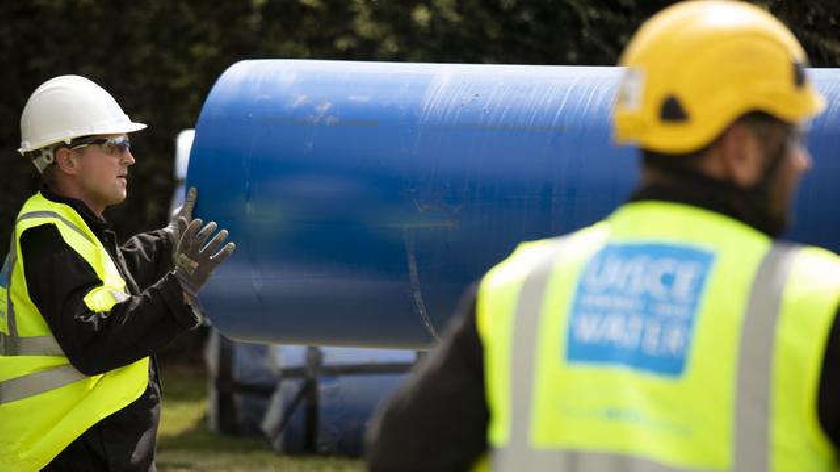 The new treatment plant and supporting infrastructure will ensure that treated wastewater is now fully compliant with EU Urban Wastewater Directives before being safely discharged back into the natural environment.
It will also enable future growth and development in the area, and has already facilitated a much-needed expansion of the local primary school, St Mary's NS which also benefits pupils living in Carlow.
The project represents a significant investment by Irish Water worth €600,000 and included the construction of a new state-of-the-art wastewater treatment plant and associated infrastructure which will significantly increase treatment capacity and support future growth and development in the area.