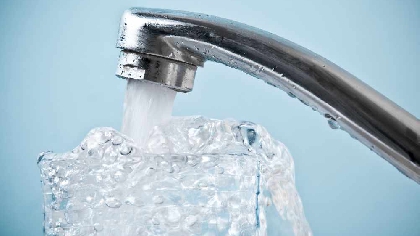 Following consultation with the HSE, Irish Water has issued a Do Not Consume Notice to protect 213 customers supplied by the Barndarrig Public Water Supply due to elevated levels of nitrite in the water supply.
The water is not safe for consumption or the preparation of foods, but is safe for hygiene and use in washing machines and dishwashers.
Impacted households and businesses are being directly notified with an alternative supply in place with bottled water available for pick up at the car park opposite the village church.