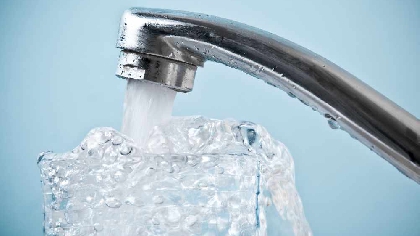 Some water supplies are already under pressure before the summer season, especially in the south of the country.
That's according to Irish Water, which has launched a new calculator to help households conserve water.

53% of Irish households admit to wasting water, according to a new Behaviour and Attitudes survey for Irish Water.

The Utility is now urging people to take steps to save water, in order to ease some pressures to supply.

They're also saying to take showers instead of baths and to keep the taps off while brushing your teeth.

Irish Water had a leakage rate of 46% in 2018, and it's hoping to reduce that to 25% by 2030.