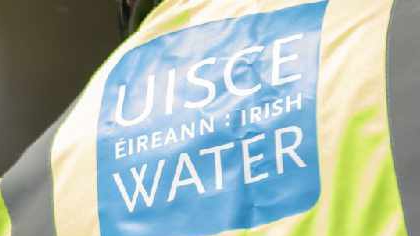 Wicklow County Council are advising residents on Old Connaght Avenue in Bray that from today, Irish Water are commencing sewer upgrade works in the area. 
The works are expected to continue until the end of the month.
To facilitate the work, traffic will only be permitted east bound on Old Connaught Ave and no traffic may enter from the Dublin Road.