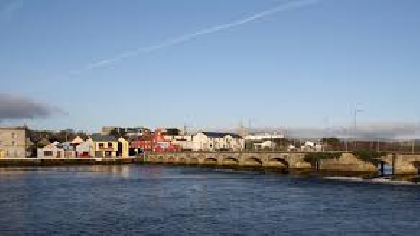 Works will take place at the Mountain Bay Reservoir in Arklow tomorrow.
Irish Water is advising customers they may experience intermittent low pressure and water outages from 7 O' Clock on Saturday morning until 8 O' Clock in the evening.
The affected areas include Templerainey, Highfield Avenue, Ashleigh Close, Hawthorn View and Invermor Park.
To reduce the impact on customers, crews will reconfigure the network in order to maintain supply to as many areas as possible.