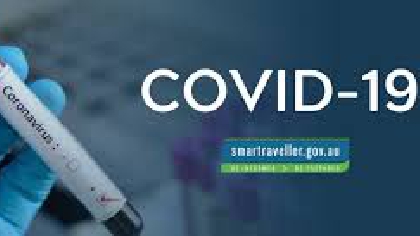 The Irish Ambassador to the United States is telling Irish students in the country to return home as soon as they can.
The US now has the highest number of Covid-19 cases in the world, according to research by John Hopkins University.
The US Navy hospital ship Comfort has arrived into New York, which will be used to treat all non covid 19 patients, while Manhattan's Javits Convention Center has been turned into a makeshift 1,000-bed field hospital. While a playground in New York's Central Park has been converted into a 68-bed, field hospital
As of Monday, 1,218 people have died from coronavirus in New York state alone.