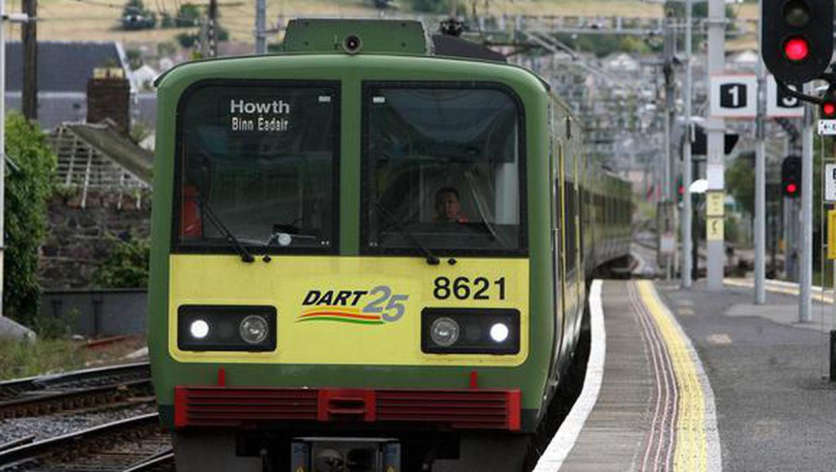 Rail services running 24/7 in Ireland is not financially viable, according to Irish Rail.
That's according to documents obtained by the Irish Examiner.

There have been growing calls for the rail operator to offer extended services, as well as early and late trains.
It's told the National Transport Authority that it's not viable to run services through the night - irrespective of any level of funding - because the gaps in service are a key time for maintenance work.

However a report in today's Irish Examiner says there may still be hopes of putting on later weekend services.