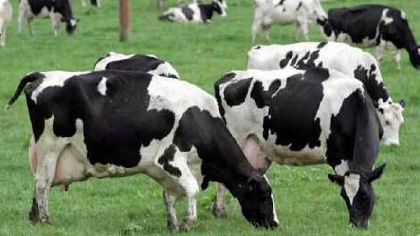 The Irish Farmers Association says despite the Covid-19 pandemic, criminals have continued to plague rural Ireland, with trailer and cattle thefts hitting record levels.
According to the Irish Farmers Journal, over 1,000 cattle were reported stolen or missing last year.
Trailer theft has become so widespread that machinery dealers are notifying Gardaí about trailers that are being traded in, which were stolen up to 10 years ago and have changed hands multiple times.
According to the report, in a number of cases, stolen trailers are taken across the border and, despite efforts by Gardaí and the PSNI, farms are still easy targets for many criminals.