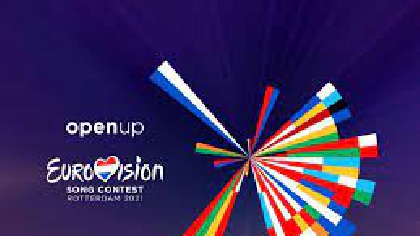 Irish Eurovision hopeful Lesley Roy takes part in this year's semi-final tonight in Rotterdam looking for a place in the final.
The Dubliner will perform her song Maps at the competition looking for one of the 10 places available for Saturday's showcase. 3,500 people will be allowed in the arena in Rotterdam on each night.
Representatives from Poland and Iceland are currently in isolation due to positive Covid-19 test results.