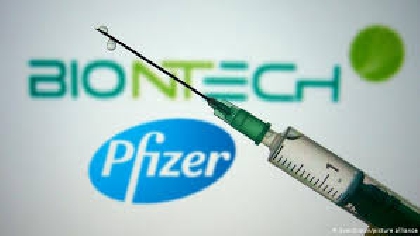 Ireland will receive an extra 545,000 doses of the Pfizer-BioNtech vaccine this quarter, according to the Taoiseach.
Michael Martin was responding to the announcement by the European Commission, that 50 million additional doses have been secured by the EU for quarter 2.

European Commission President Ursula Von Der Leyen says they are doing everything in their power to support the vaccination roll out.