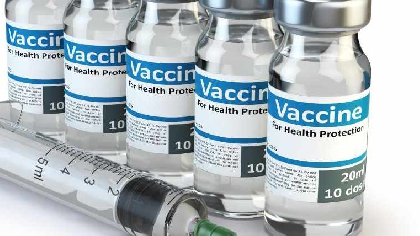 Ireland will receive 3.9 million Covid-19 vaccines over the next three months.
The government has published new estimates on the delivery schedule for the second quarter of the year.

It says 929,000 doses will arrive this month, with 1.25 million in May.

There's expected to be a big increase in June, with 1.75 million vaccines due to arrive.