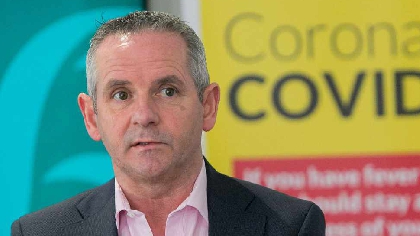 While it had been hoped there would be 1.24 million doses of vaccine in the country by the end of March, the HSE now expects just 1.1 million instead.
This is the second time Ireland's vaccine target has been revised downward in the last few weeks.

It had been hoped as many as 1.4 million doses would be delivered by the end of March.

But HSE boss Paul Reid says various problems have led to the vaccine plan being constantly changed.

Despite the issues, the HSE hopes things will improve significantly in the coming months, and expects up to 3.8 million doses by the end of June.