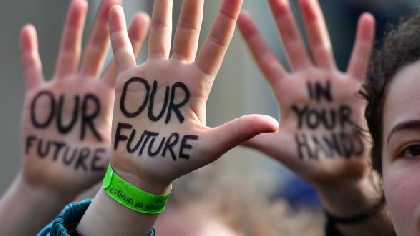 It would be mostly due to the COVID-19 outbreak with fewer cars on the road.
The Sustainable Energy Authority of Ireland says a reduction in petrol and diesel emissions so far could lead to a massive drop in CO2 emissions overall.

Fewer cars are on the road due to various COVID-19 restrictions.

It comes as the SEAI revealed just a 1.2 percent drop for 2019, but emissions for electricity use fell by just under four percent.

That's largely down to reduced electricity generation from the coal power station in Moneypoint.

Total emissions in 2019 were 22 percent lower than in 2005, but are higher than 2014, when Ireland emerged from the recession.