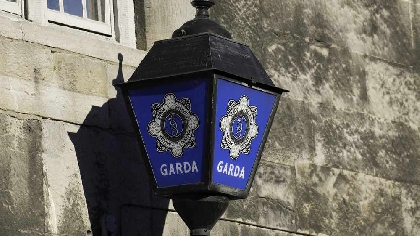 Investigations are underway into the circumstances surrounding the death of a man in Kilkenny in the early hours of Monday morning last.
At around half past six on Sunday evening, Gardai were called to a house in Killenaule in County Tipperary and found a man with a 'significant injury' to his arm.
He was treated for his injuries in hospital before leaving the facility.
However at half past twelve on Monday morning the man was found by officers on the M8 motorway and brought to a house in Urlingford in Kilkenny for his own safety..
50 minutes later, following another report of an incident, the man was brought to St Luke's Hospital in Kilkenny where he later died.
Gardai are investigating and a referral has also been made to the Garda watchdog GSOC.