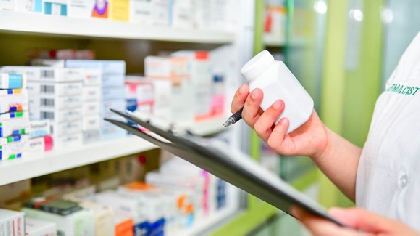 There are also claims at premises in North Dublin, Louth and Limerick through phased dispensing.
Instead of giving patients a month's supply, they are given one week's supply at a time, to prevent excessive or incorrect dosing.
It means pharmacies can claim dispensing fees for each time that the patient returns.
However according to the Journal.ie, the HSE is currently in the process of clawing back €10 million in dispensing fees it believes a number of pharmacies over claimed.
The report claims a number of pharmacies have already been sued by the HSE in recent months in relation to similar incidents.