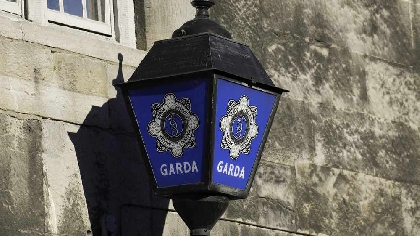 Investigations are continuing after Gardai arrested a Lithuanian man in Wicklow recently,  which opened up an international investigation into suspected catalytic converter theft.
The suspect was also found with €10,000 and a list of his suppliers which according to the Irish times, detailed where he had collected 400 stolen catalytic converters worth up to €400,000.
The list contained the details of more than 20 people in the Republic who were described as suppliers.
According to the report, the theft of convertors has surged in the last two years as the market price of the precious metals used in their production has increased. There were 1,014 thefts in the first 9 months of 2020 compared to just 96 in 2018.