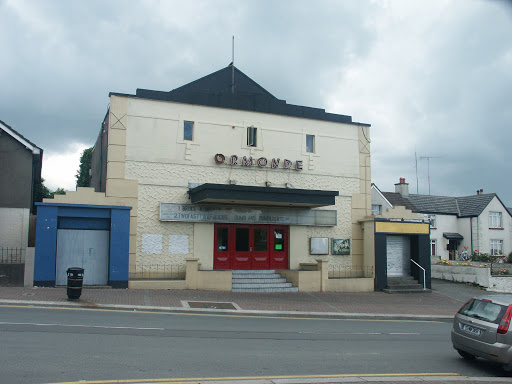 Investigations are continuing into a fire at a derelict building on Arklow main street at the weekend, the second in two weeks.
The blaze at the former Ormonde Cinema was reported at around lunchtime last Friday, with flames seen coming through the roof at the front of the building.
The premises is part of a larger site that had been earmarked for major development 14 years ago, which failed to materialise.
Speaking to East Coast FM's Morning Show, Councillor Pat Fitzgerald said something must happen to prevent a more serious situation occurring and that the building had been allowed to fall into a dangerous condition, which has to be addressed.