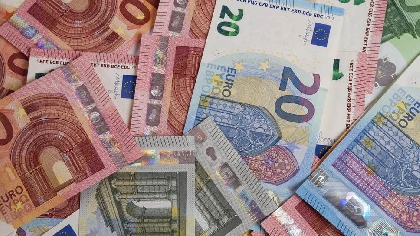 After years of soaring prices, recently motor insurance premiums have finally started to come down.
But while premiums have reduced, claims have fallen even faster.

And business profits from motor insurance hit a 10 year high in 2020.

Industry body Insurance Ireland says while its members are lowering prices, it's concerned by high legal fees.

And it says more work is needed to bring costs down even further.