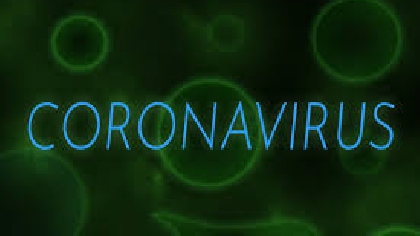 People with private health insurance could be in line for temporary reductions in their premiums during the coronavirus crisis.
The insurance sector is meeting with the government this week to discuss the measures.
It's after the government took control of private hospitals to deal with the pandemic.
Meanwhile Bank of Ireland, AIB and KBC have decided to withdraw their proposed dividends due to the evolving pandemic.
Bank of Ireland announced last month its intention to propose a dividend of 17.5 cents per share.
However, following the recommendation from the European Central Bank on Friday, all three banks have decided not to proceed, and will assess the proposal at a future date.