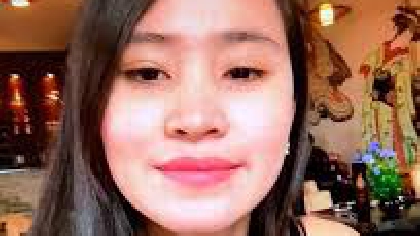 The parents of Jastine Valdez, who was abducted in broad daylight and killed, say they'll never understand how such evil can exist in the world.
The student, who moved from the Philippines to Ireland in 2016, was abducted in Enniskerry, County Wicklow after getting off a bus on the 19th of May 2018.

Her body was recovered two days later in Rathmichael in south Dublin, while 40 year old Mark Hennessy was shot dead by a detective garda after being confronted at the Cherrywood Business Park.
A previous hearing of her inquest, heard that Jastine Valdez died of asphyxia, before it was adjourned to allow for a GSOC investigation to take place.
In June, the coroner's court was told that the Garda who shot Mr Hennessey would not face disciplinary proceedings or prosecution and the investigation was now closed, allowing for the inquest into Jastine''s death to resume.