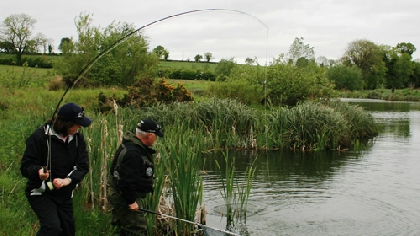 The funding has been made available for fisheries conservation projects and development projects nationwide through the National Strategy for Angling Development.
Applications are invited from angling clubs, local development associations, tidy towns and others in Wicklow who may be looking to carry out projects.
Since its inception the strategy has seen an investment of 3.4 million euro in fisheries development, protection and conservation projects across the country.
More information can be found online at www.fisheriesireland.ie