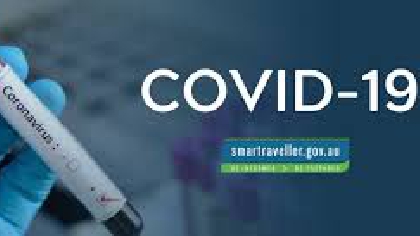 Almost three quarters of a million euro has been donated to feeding healthcare workers.
The Go Fund Me called Feed the Heroes was set up three weeks ago to ensure frontline staff had meals on a daily basis.
The organisers say they have enough resources to be able to continue the operation until the end of May.
Meanwhile 120 businesses have signed up to a virtual market for people to buy Irish and local products.
It was set up in response to the Covid-19 pandemic to make it easier for sellers to have the ability to stay operating throughout the emergency.
It's called the Doorstep Market and will be available from midday today.
Elsewhere , An Post has launched a service allowing people to request a check-in on elderly or vulnerable family members who are cocooning.
Post men and women will then call in while on their regular routes to see if the people need help, and even contact the charity Alone if more help is required.
The service is free and can be accessed online.