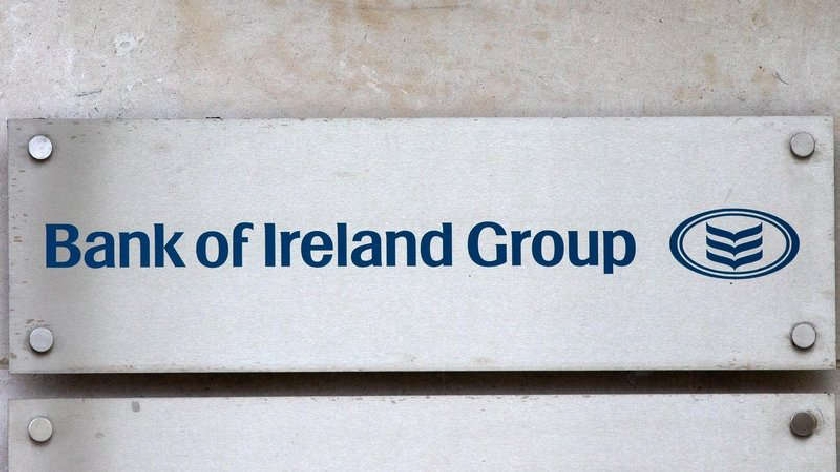 The Rural Independent Group says the closure of 88 Bank of Ireland branches, including three here in County Wicklow,  is a significant blow to the country.
Leader of the Rural Independent Group, Deputy Mattie McGrath has hit out at the government, which pumped almost 30 billion euro of taxpayers' money into the country's three largest banks during the financial crisis, including Bank of Ireland, where it still hold a 12 per cent stake.

He says by remaining shamefully silent about this whittling away of rural services, the government has completely failed in its duty of care and protection of people' rights.