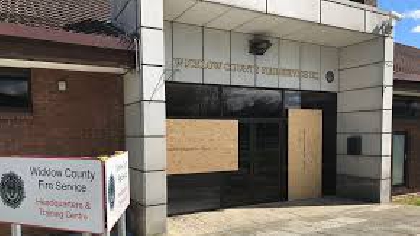 A Sinn Fein motion calling for an urgent, full and independent review of Bray Fire Service has been passed at Wicklow County Council.
Councillor Dermot 'Daisy' O'Brien says any plans for the future of the Fire Service must be able to meet the demands brought about by the future planned growth of the town.
He says with more housing, business projects and infrastructure demands on the cards, the town will have to have a suitable emergency service, that's able to respond to those increases.