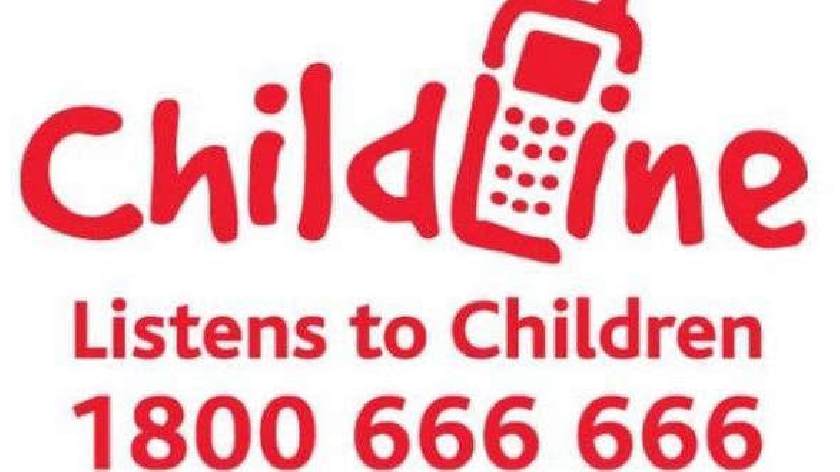 About 26 children and young people have been contacting Childline every week about suicide over the past year.
They express thoughts about ending their own lives, or have previously attempted to do so.
The ISPCC will tell an Oireachtas committee today many children are stressed about socialising in school, after a long lockdown.