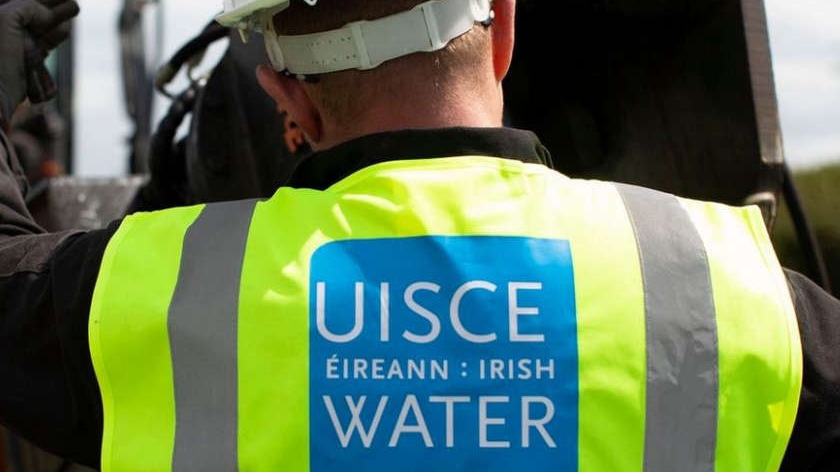 €50 million is being allocated for waste water treatment and collection in villages and areas  around wicklow without access to public services.
The funding scheme is now open to all local authorities and follows a detailed survey of villages and settlements without a waste water infrastructure which included consultations with stakeholders.
The scheme will now open to Local Authorities for application and will stay open for applications
until September 15th .
There will also be an information workshop for Local Authorities.

Housing Minister Darragh O'Brien, who's announced the funding today, says the aim is to support the development of new housing in smaller villages, reduce the risks to public health and prevent water pollution.