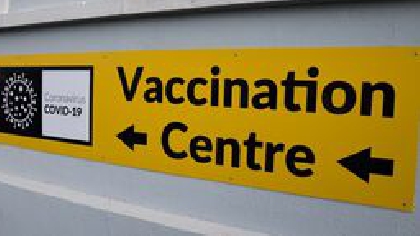 An immunology expert says some of the criticism of Ireland's vaccine rollout has been 'unfair'.
New figures show 133,000 vaccine doses were given out in the last week of March, up from 86,000 during the same period in February.

Experts say this is still relatively small overall.

However, Professor Kingston Mills, from Trinity College Dublin, says the rollout has been held back by a lack of supply.