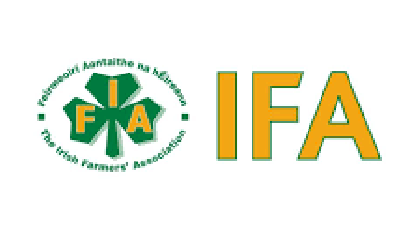 Bray in north Wicklow is among a list of 30 towns that will be targeted in a nationwide Day of Action, being organised by the Irish farmers association today.  
Rallies are being held in towns around the country at 11 o'clock this morning to highlight the importance of the farming and agri-food sector to the rural economy.
Naas in Kildare, Tullow in Carlow and Enniscorthy in Wexford are among the other locations where rallies will be held.
IFA President Tim Cullinan said critical decisions are imminent which will have far-reaching implications for the sector. He says the shape of the next CAP and the Climate Action Bill will have significant repercussions for farming.