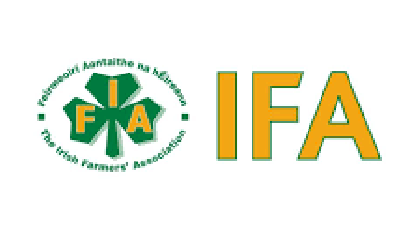 The IFA National Hill Committee Chairman, has expressed serious concern about recreational hill walkers taking their dog onto hills of Wicklow and around the country.
Flor McCarthy says the Corona virus has lead to a huge increase in people taking to the hillsides as many other activities are closed off.
He says while it is encouraging that people are getting out and taking exercise, he's warned hillwalkers that they must have respect for farmers property and abide by the countryside code, which stipulates that dogs cannot be taken onto walking trails whether they are on a lead or not.
He says the situation is all the more worrying at the moment as the lambing season is in full swing.