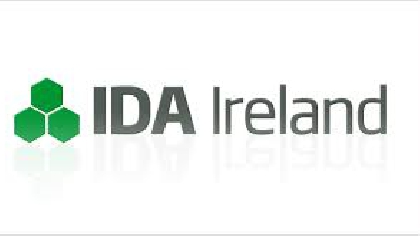 The land has been in the ownership of the IDA since 1999.
On numerous occasions, proposals have been put forward to develop it into various types of business parks, but nothing has happened so far.
However Greystones councillor Derek Mitchell says an Industrialist has expressed interest in purchasing part of the site to expand his business, but his offer has been refused.