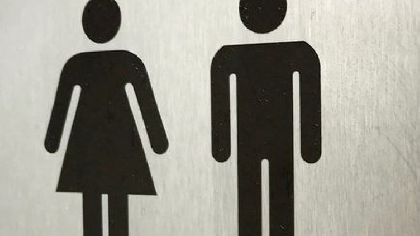 The City Council says it is investigating a number of options.
Last June two temporary public toilets were installed at the top of Grafton Street and at Wolfe Tone Square due to a lack of facilities available.

This brought the total number of public toilets within the entire city council area to four with one in Clontarf and the other in Sandymount.

However, with people now being encouraged to spend more time outdoors there are calls for extra facilities to be provided.

In the wake of the petition The Lord Mayor Hazel Chu says the issue of more public toilets is definitely on the agenda when she speaks to the councils Chief Executive later.

The City Council says the two temporary toilets will continue to operate for the foreseeable future and that it is also considering other options.