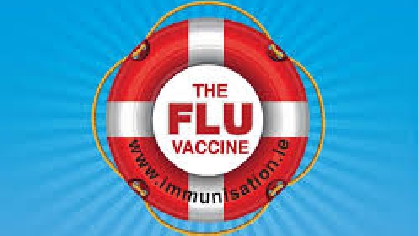 There are calls for the Health Minister Wicklow TD Stephen Donnelly to go before the Dáil to clarify claims that 600,000 doses of the flu jab have gone missing.
Newspaper reports today allege that the HSE has stopped distribution of the vaccine to find out what happened, after a letter was sent to doctors and pharmacists saying 1.3 million jabs have been distributed.
But the reimbursement scheme shows only 700,000 have been administered and they have requested GP's ensure their claims for doses administered are up to date.