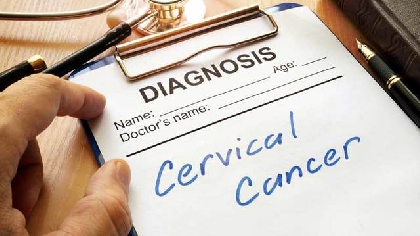 It was set up after it emerged around 800 women did not receive their test results, following a technical glitch at a US lab.
HSE CEO, Paul Reid, commissioned the rapid review of the cervical screening programme, where HPV test results were not issued, or were delayed, for some women and their GPs.

It'll examine all aspects of the controversy, with a particular focus on how these issues were communicated to the women using the service.

President of Dublin City University, Professor Brian Mc Craith has been appointed as independent external chairperson for this review,

Amongst the issues considered will be how the communication process for providing results to women was planned and managed, and how this worked in practice.

The period of the Review will be from the time the IT issue first emerged, up to and including the public reporting of these issues on the 11th July 2019.

Another area that will be examined will be the appropriateness of the escalation and if, how and when the communication of the incident within the HSE's governance structures and between the HSE and the Department of Health, and the relevant Cervical Check committee structures was managed.