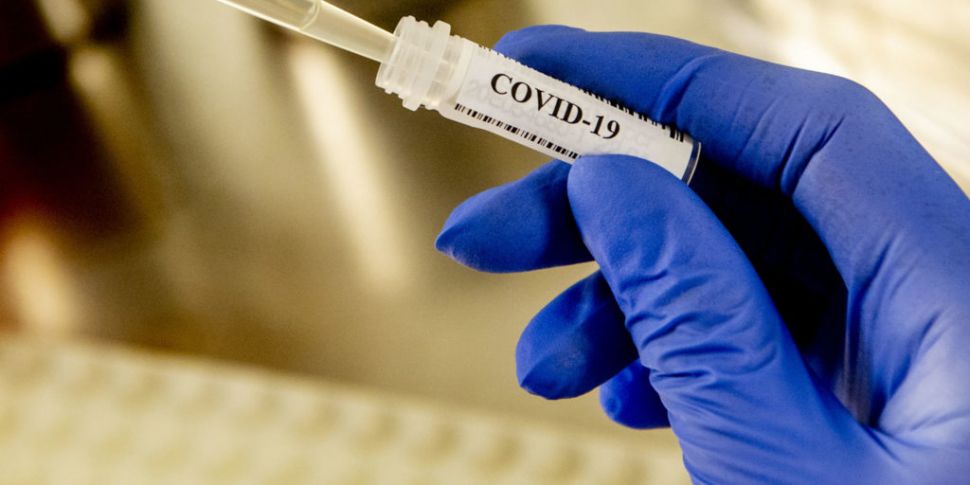 The HSE says there are no plans to scale back Covid-19 testing for now.
NPHET is considering a more selective testing process, where people would only be sent for a test by a health professional.

Over 155,000 tests were carried out in the past week with children making up almost half of them.