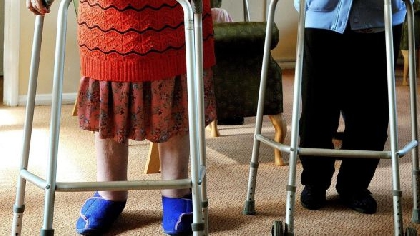 This compares with what is paid for residents in private nursing homes in the county.
That's according to Nursing Homes Ireland which respresents privately owned and voluntary run nursing homes in Ireland.
NHI say HSE care is costing an average of €1,657 per person as opposed to the average €1,051 paid per person to private and voluntary nursing homes.
The group is calling on the government to honour its commitment to publish a review of the Fir Deal pricing mechanism for nursing home care.