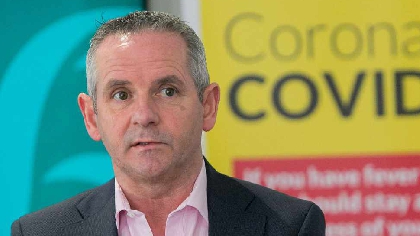 The Winter plan covers the period from now until April 2021.
The Health Service is focusing on building capacity in the system, promising 892 acute beds.

830 of these will be general beds, 409 of which are already in place.

The remaining 62 will be critical care beds, 45 of which are now in place.

There will be a further 484 sub-acute beds, the majority of which are also already in place.

There's a big emphasis on increasing the uptake of the flu vaccine.

Targets of 75 per cent have been set for at-risk groups and health care workers.

Testing and contact tracing capacity will remain at 100,000 per week.

The HSE has promised a better, safer winter that will address the backlog of non-covid care.