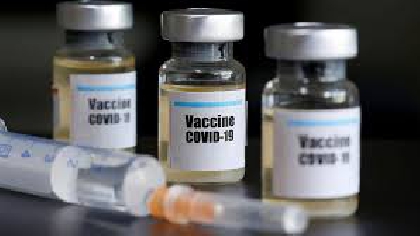 Less than one percent of people in the high risk category 7, have received a Covid-19 vaccine.
As of Sunday, just 2 thousand 785 people in group 7, the 16 to 64 age group who are at high risk of developing severe disease if they catch Covid-19 due to underlying conditions, have been given their first dose.
This morning, the HSE defended the figures saying many people in group 7 have been offered an injection through the age based system and that the overall cohort sizes have yet to be adjusted since the introduction of age-based groups in April.
To date, over 283 thousand over 60s and more than 20 thousand over 50s have been vaccinated.
the HSE says many people in Group 7 may have been categorised as Group 4 which represents 16 to 69 year olds, who are at VERY high risk.