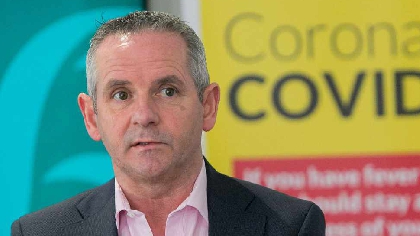 It says the lack of access to patient information in hospitals is creating an "extremely high risk" environment.
Some cancer services like chemotherapy are operating at close to full capacity - but there's huge disruption in areas such as mental health.

HSE chief executive Paul Reid says it's going to cost a lot of money to recover from the cyber attack.