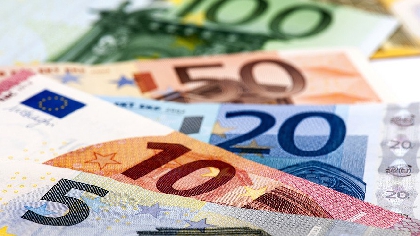 From today, households in Wicklow can apply online for the Fuel Allowance Scheme.
A new online system will support the largest ever expansion of the Fuel Allowance Scheme, and it is anticipated that over 80,000 additional households around the country will qualify for the payment for the first time.
As part of the expansion to the scheme, a new means test for fuel allowance for the over 70s is being introduced. Under this:
A single person over 70 can have income of €500 per week and a couple can have income of €1,000 per week.
Persons over 70 will no longer need to be in receipt of a qualifying social welfare payment to be eligible for Fuel Allowance.
In the case of a couple where one person is over 70 and one is under 70, they will be assessed under the Over 70s Means Test criteria.
In addition, Minister Humphreys is also more than doubling the amount of savings that are disregarded in the means assessment for the Fuel Allowance payment for people aged over 70.
Under this, the first €50,000 in savings and investments will now be completely disregarded in the means test.
Wicklow Minister Simon Harris has appealed to those who think they may be eligible for the payment to apply online via MyWelfare.ie, but you can also request an application form by calling 081 820 0400.