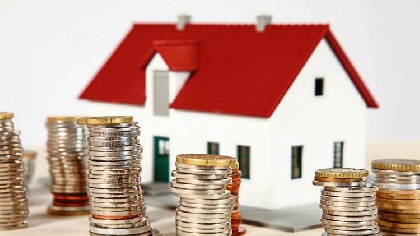 The asking price for houses has increased by over 6% nationally, and by almost 5% in Dublin.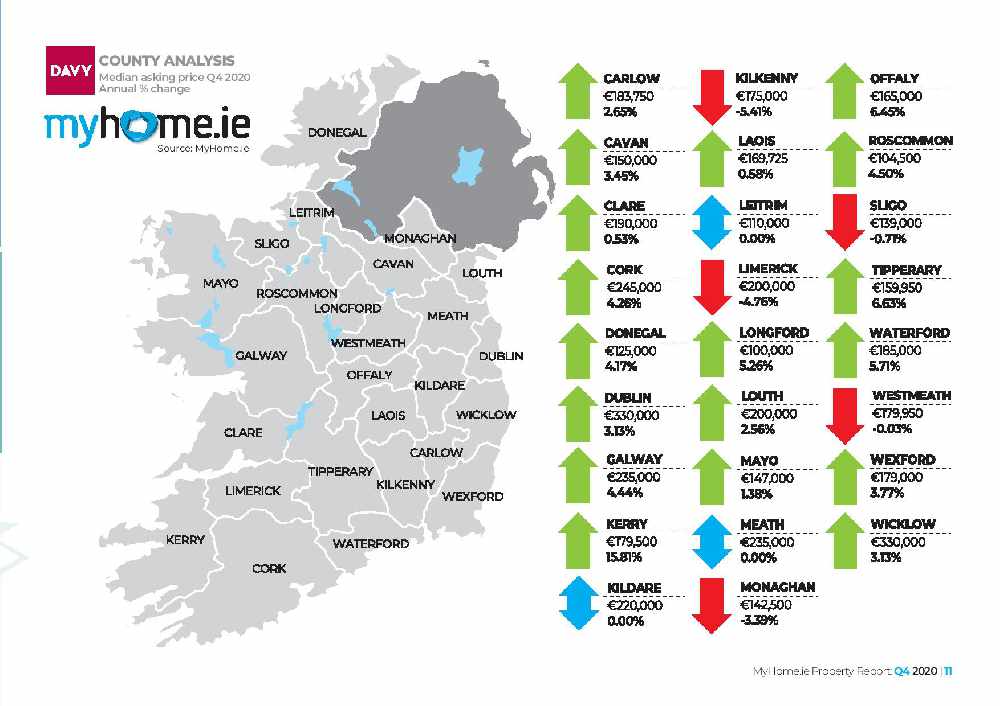 A report from MyHome.ie says the rate of house price inflation is increasing at its fastest pace in almost three years.

Asking prices in the fourth quarter of 2020 are up by 6.3 per cent nationally and 4.8 per cent in Dublin compared to the same period in 2019.
The number of properties for sale in Wicklow on MyHome.ie fell by 7% in the last quarter and was down 20% on this time last year.
The average time for a property to go sale agreed in the county after being placed up for sale now stands at five months.
Asking prices for a 3-bed semi-detached house in the county remained unchanged over the course of the quarter at €330,000. Prices for this house type are up by €10,000 compared to this time last year.
The average asking price for new sales nationally is €284,000, while the price in Dublin is €392,000.

Meanwhile Housing Minister Darragh O'Brien says he hopes to bring a new equity scheme to help first-time buyers into force later this year.

This would allow the State to take between 10% to 30% of the equity of a home:

House price increases are now likely in 2021.