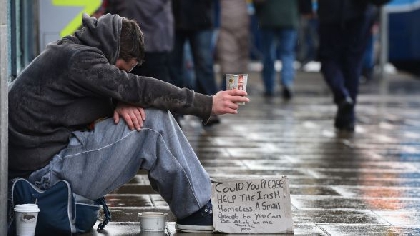 New figures from the Department of Housing today show an increase in 81 to the total list in October.
Just over 8,700 people are without a home, and around 2,600 of those are children.
29 people are currently homeless in County Wicklow.
Kildare, Meath and Wicklow make up the Mid East Region where 60 families, including 141 children, were homeless last month.