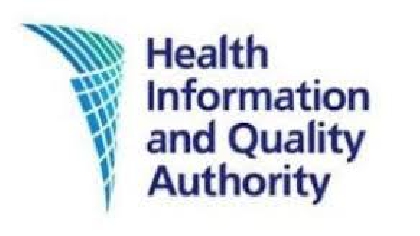 The health watchdog's calling for reform of the current models of care for older people.
HIQA will tell the Oireachtas coronavirus committee today the pandemic has highlighted the need for immediate changes.
Nursing homes account for more than half of the country's deaths from the virus.
The watchdog will also speak about the 'deep sense of isolation and loneliness' residents felt due to visiting restrictions.
Infectious diseases consultant, Eoghan de Barra, says more visiting restrictions are likely in the coming weeks.