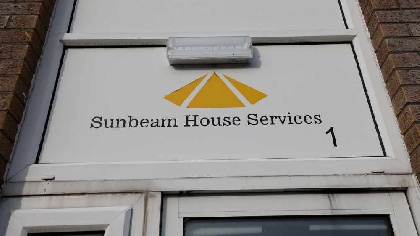 The health watchdog says improvements have been made in compliance for disabled people receiving care in Wicklow.
HIQA conducted a review at Sunbeam House Services in Bray during one service day in May of this year.
The centre provides support for up to five adult residents with mild to moderate intellectual disabilities.
The body found there was effective oversight and monitoring systems in place with steps taken to promote privacy and accessibility.
The Authority has published 21 inspection reports on designated centres for people with disabilities nationwide, 15 of these were found to have a good level of compliance with regulations and standards.